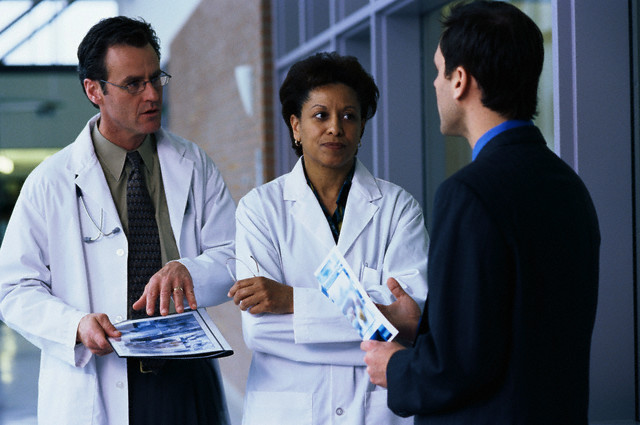 A Career with J. Altius means to learn & grow through out your career.
We offer challenging assignments & World Class Working environments along with providing an oppurtunity to work among the best proffessionals.
We set trends for the industry in remunerating our people, by offering the best salaries & perks.